Walking for Weight Loss. Pedometer.
Reach your walking goals using free Walking Step Counter Pedometer Calorie & Fitness Tracker Pedometer app.
What user's feedback after using Walking Tracker app?
Welcome to the community!

Jordan, 24
Waterlooville, U.K.
"I love that I can look through my Walking Tracker app to see the progress I have made."

"I love how user friendly Walking Tracker is. From training plans to workouts, it makes organizing my runs a breeze."

"Walking Tracker helps me set and reach my goals, motivating me to stay ahead of my family history of poor health."
Track your Health and Fitness Data
- Track your steps, activity and calorie burn. Make every step count and lose more weight
- Sync our tracker with apps like MyFitnessPal and FitBit for total step counting data and tracking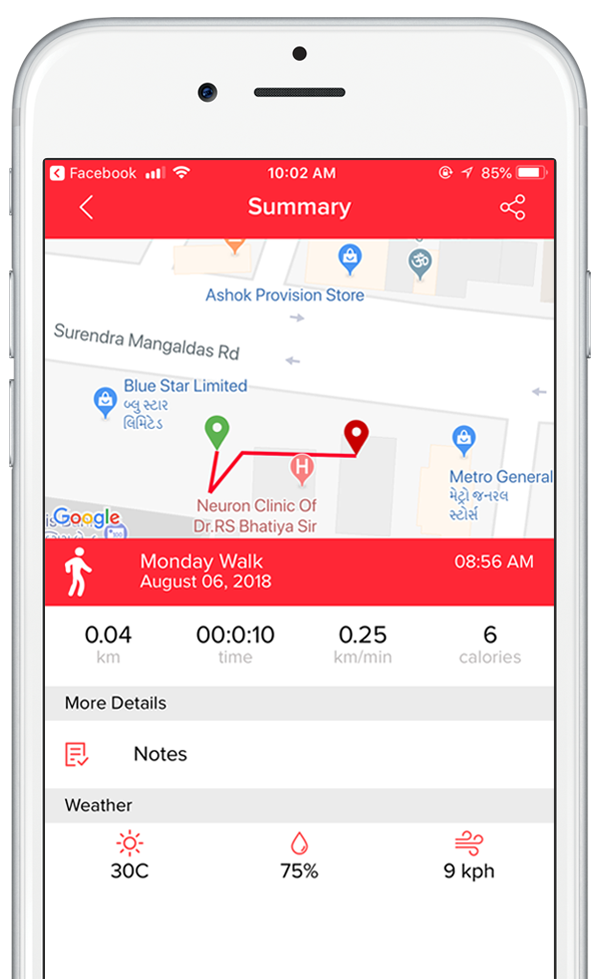 Create Healthy Habits by setting Daily Goals
- One-tap tools to build health and fitness habits and beat weight loss goals
- Reach your goal: Walk more, Lose weight, or Improve health!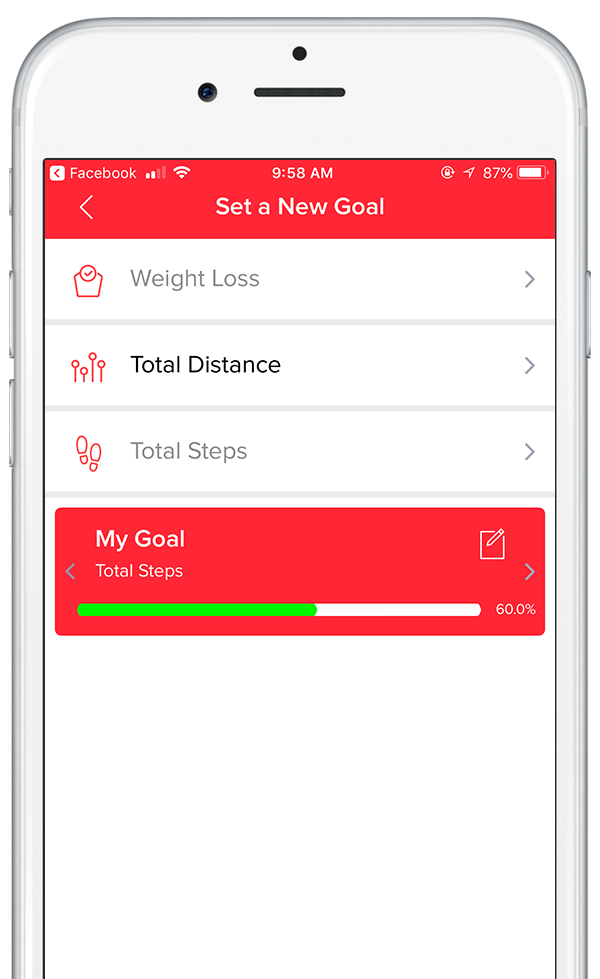 Powerful Fitness Plans
- Daily exercise plans designed by pro trainers to improve health, lose weight and stay active
- Exercise plans for all activity levels and health goals
- Step by step audio and video guided workouts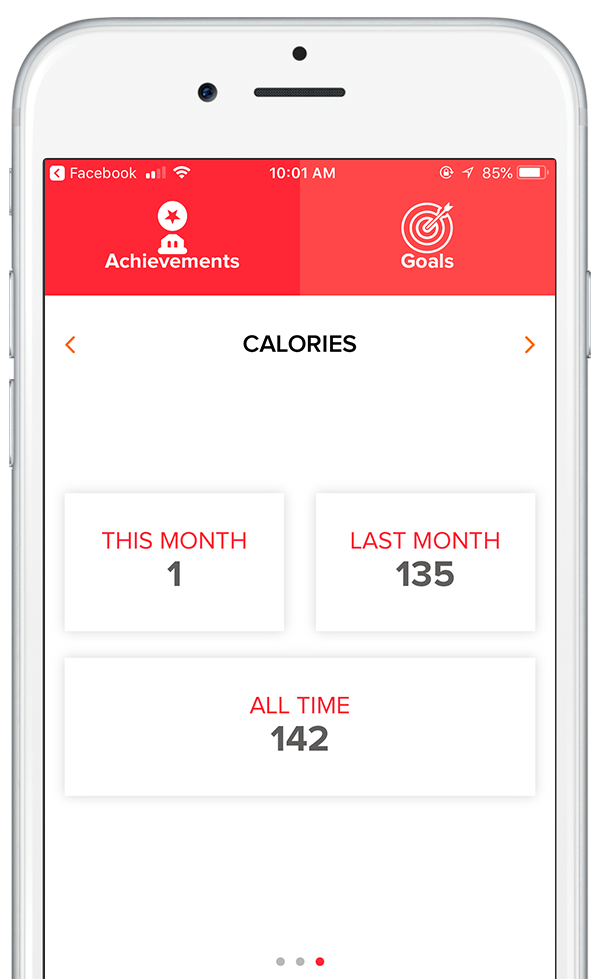 Just Download and Go
- No wristband or additional tracker hardware required. Count your steps with just your phone … and our counter is free!
- No website login needed. Just download our walking app to start counting steps and tracking calories burned.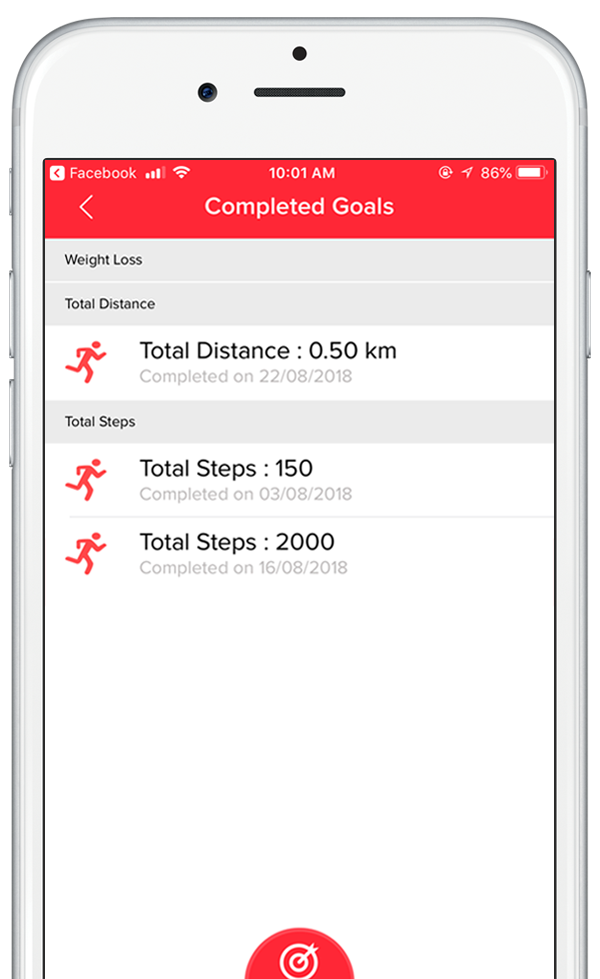 Facebook Groups and Events – Leaderboard
- Create walking groups to burn calories together with friends & family
- Compete in events for motivation to walk and lose weight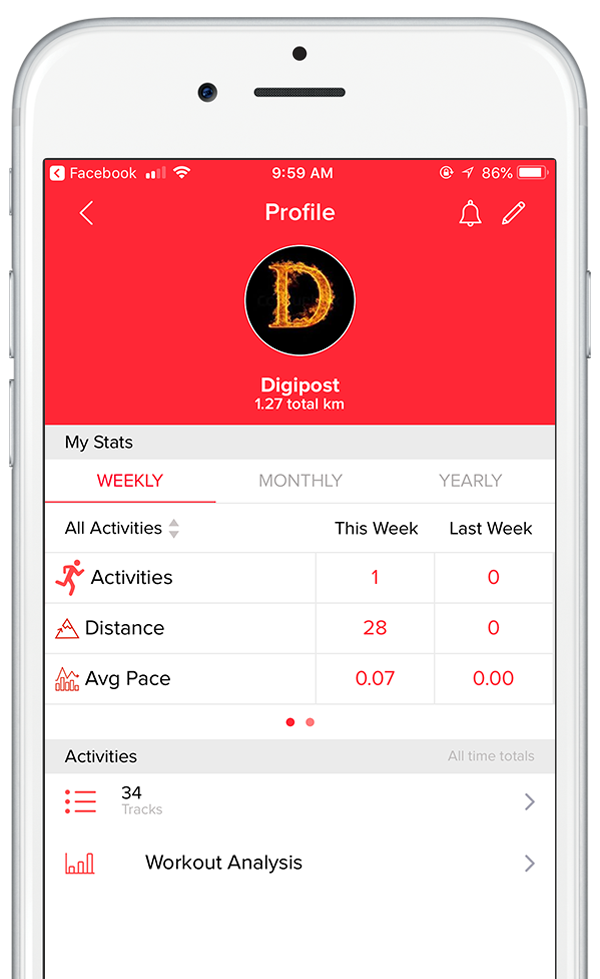 That's not all
Complete Fitness & Steps Tracking Features.